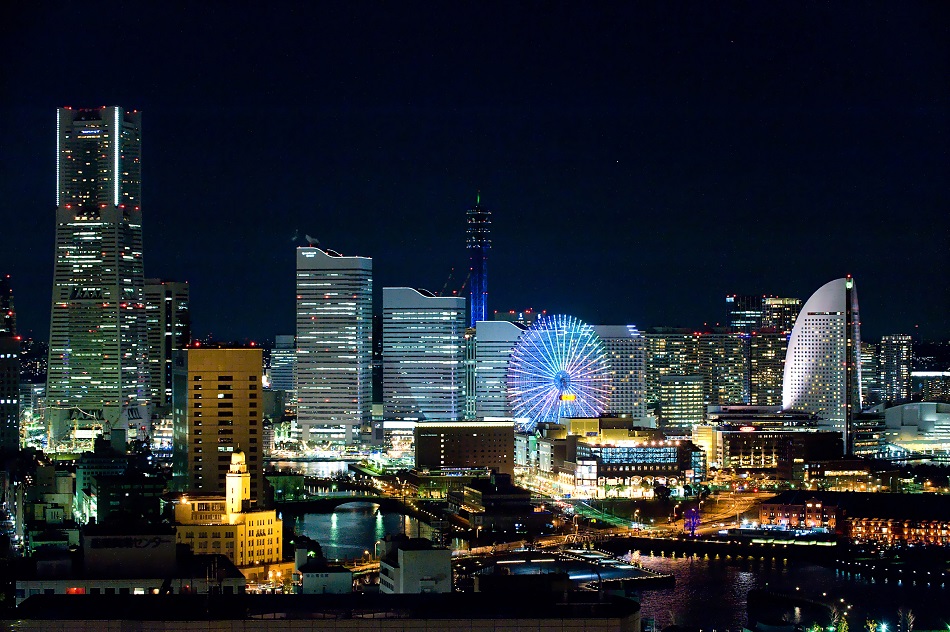 Yokohama's Minato Mirai
The city of Yokohama has been collaborating with Rakuten Travel to create a Yokohama 特集 (feature) to promote Yokohama abroad! The result is a number of good hotel deals in the Yokohama area, and you can find both hotel deals and additional tourist information on
this page
.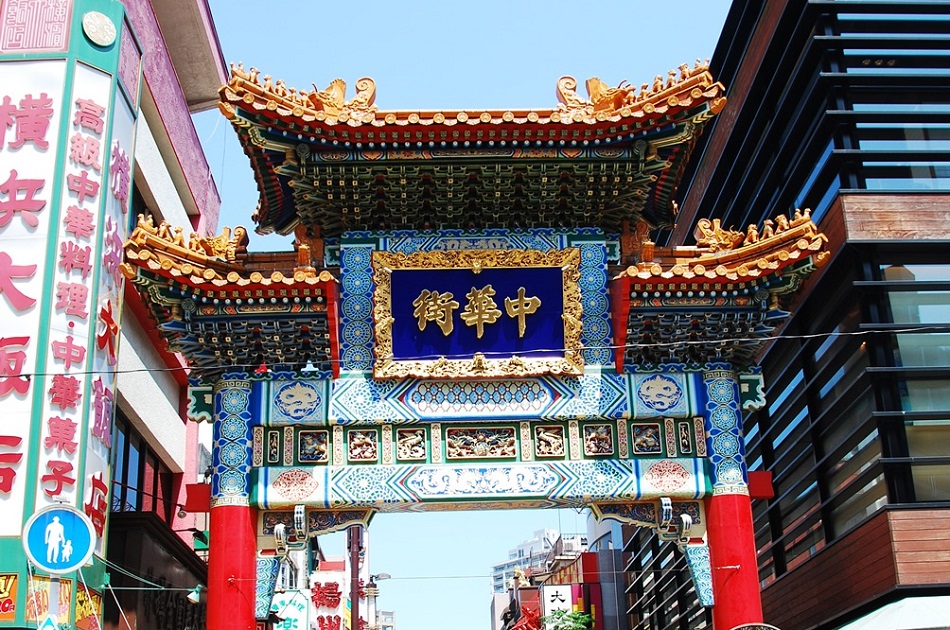 Yokohama Chinatown
From the page:
"Yokohama is a prominent city in eastern Japan and Japan's most populous municipality, boasting rich economic development second only to Tokyo. Yokohama is easily accessible in about a 30-minute train ride from Tokyo or via Shinkansen from Osaka, Kyoto, or Kobe to Shin-Yokohama Station. A convenient direct bus to Yokohama from Haneda Airport is also available.
One of Japan's leading port cities, Yokohama is full of noteworthy experiences, from the city's somewhat mysterious and exotic atmosphere, evident of Yokohama's unique history, to a multitude of culinary points of interest. It is a city where to say that everything started here would be no exaggeration.
Wide, open, and free--and yet cozy and intimate at the same time--no matter when you visit, there is a profound and characteristic comfortableness in Yokohama which cannot be easily found in neighbouring Tokyo. An elegance both old and new pervades every pore of the city, where it is easy to get caught up in moments of bliss and tranquillity.
Lose track of time in a cozy cafe or enjoy refined cuisine along with scenic views; there is a seemingly endless list of places to explore and discover. Furthermore, the essence of Yokohama style can be found concentrated in retro-modern shopping districts that have remained unchanged through the times.
Visit Yokohama and treat both your heart and your taste buds with a special deliciousness that exists nowhere else."
Thank you for reading! Please feel free to leave any comments or questions below
Anette
Recommended Hotels in Yokohama